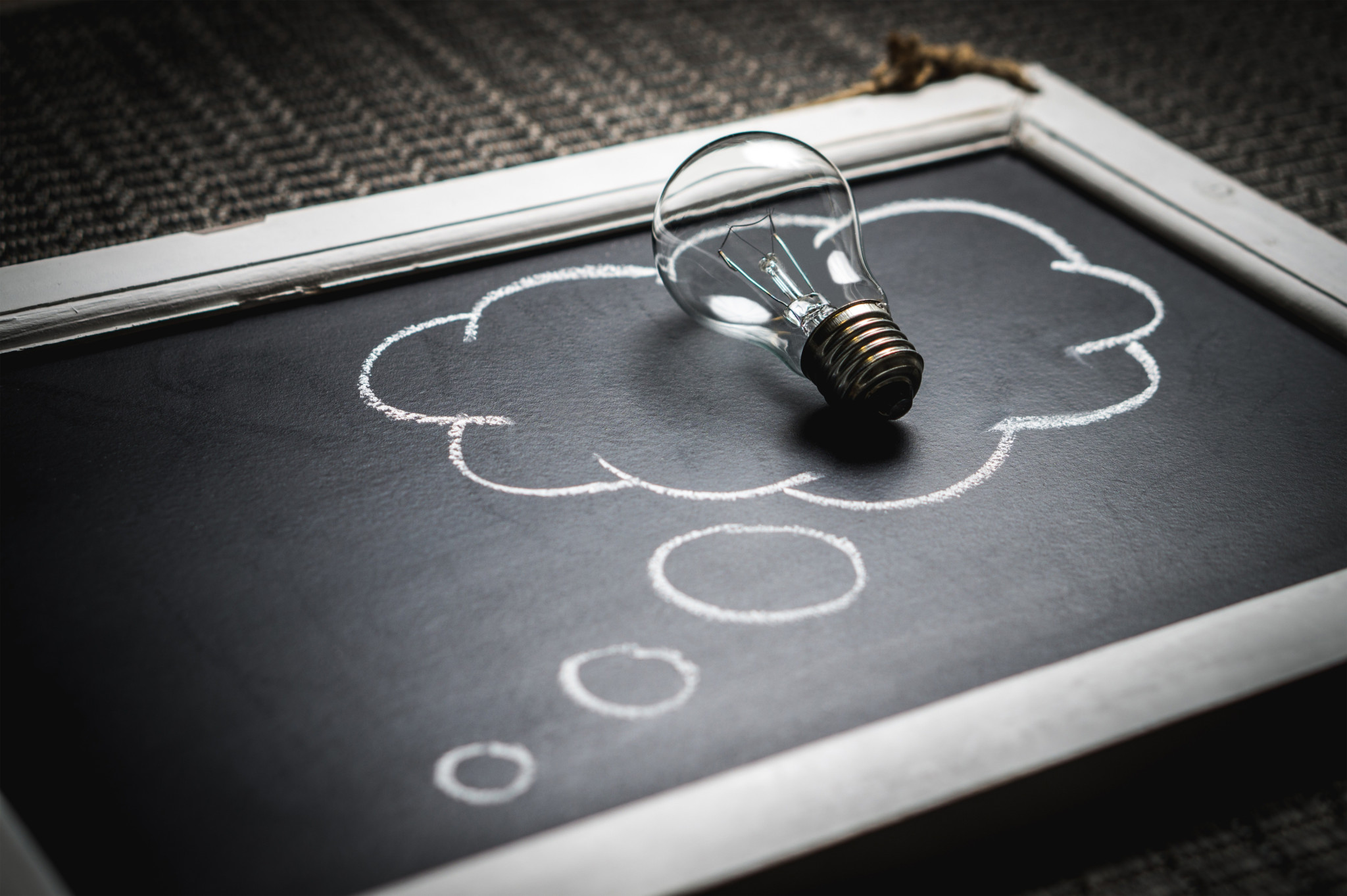 In the world today, getting seen and promoted can be hard with so many options in the traditional and digital way of branding.  With your business, you need to focus on the day-to-day elements that provide the services and products your clients need, so sometimes promoting yourself is the last thing on your mind.  No need to worry, our Marketing and Public Relations Consulting team is here to help.  We can help evaluate your current brand exposure, and provide a roadmap to help get your name in front of the audience you desire.
Technology today has added more avenues and platforms that are ever-changing.  And your audience could be spread amongst those areas, so let us help you find the best way to reach them.
We can assist with the following:
Brand/Reputation Management
Digital Branding/Media
Media Management
Press Releases
Social Media Management
We have the tools and the resources to help you succeed:
Masters of Arts in Public Relations
Accredited in Public Relations
Certified Public Relations Counselor for the State of Florida
Make sure to contact us today so we can help your brand for tomorrow!