Markham Norton Mosteller Wright & Company, P.A.
We know, we know. "Fun" and "Accounting Firm" don't usually show up in the same sentence. But stay with us. Markham Norton Mosteller Wright & Company, P.A. is unlike any other CPA firm. We are an innovative, FUN, boutique-style firm that prides itself on our offering expert accounting services to our clients and a supportive, FUN (there's that word again) environment for its employees.

The Team Approach
---
In every way, we are a team.  Since all of our business units cross paths at times, and because our firm does not subscribe to a silo mentality, we work together for the good of the firm. The result is a warm, positive atmosphere where we all help each other.
The Flexibility
---
Work is important, and we expect the best from our employees. But we also know that finding a work-life balance is important, as are family and friends. At our firm, we pride ourselves on flexibility, the ability to manage your own schedule, and finding a way to make the work, work in your life.
The Encouragement
---
At Markham Norton Mosteller Wright & Company, P.A., we want you to be the best you can be, and grow to the full heights of your potential. That's why we encourage and facilitate professional growth opportunities through mentor programs and customized career paths, including a formalized Partner-in-Training program.  We also listen to your ideas, and foster innovation. Some of our existing business units grew out of employee-based ideas!
If you are seeking a career, not just a job, Markham Norton Mosteller Wright & Company, P.A. has incredible opportunities for you.
The Benefits
---
Firm assisted benefits
Health Insurance
Life Insurance
401k Plan
Paid Time Off
Paid Holidays
"Best Companies To Work For In Florida"
2011, 2012, 2013, 2014, 2015, 2016, 2017, 2018,2019, and 2020!
Florida Trend Magazine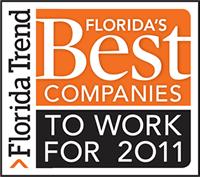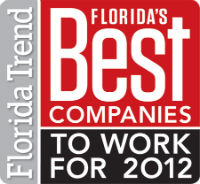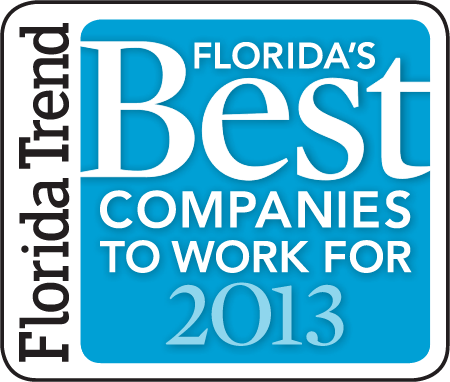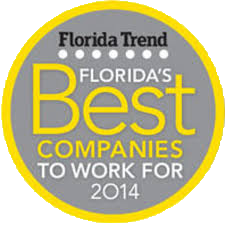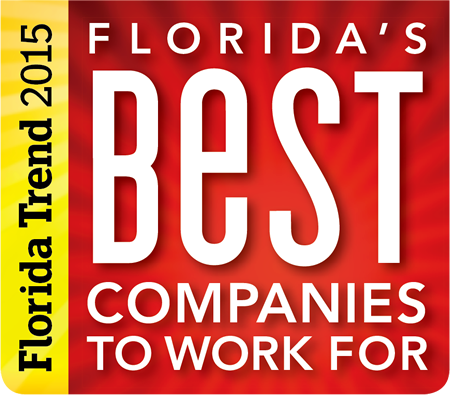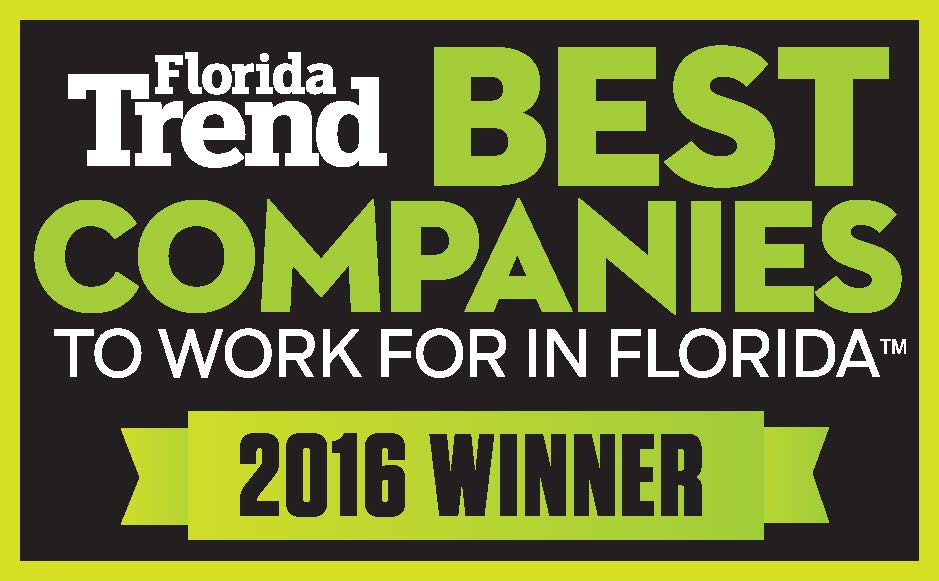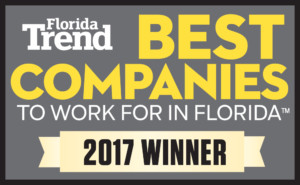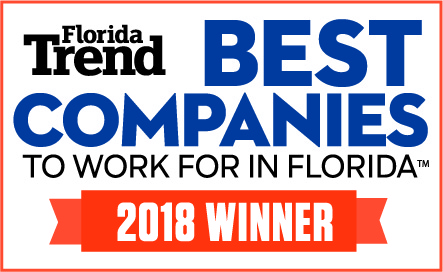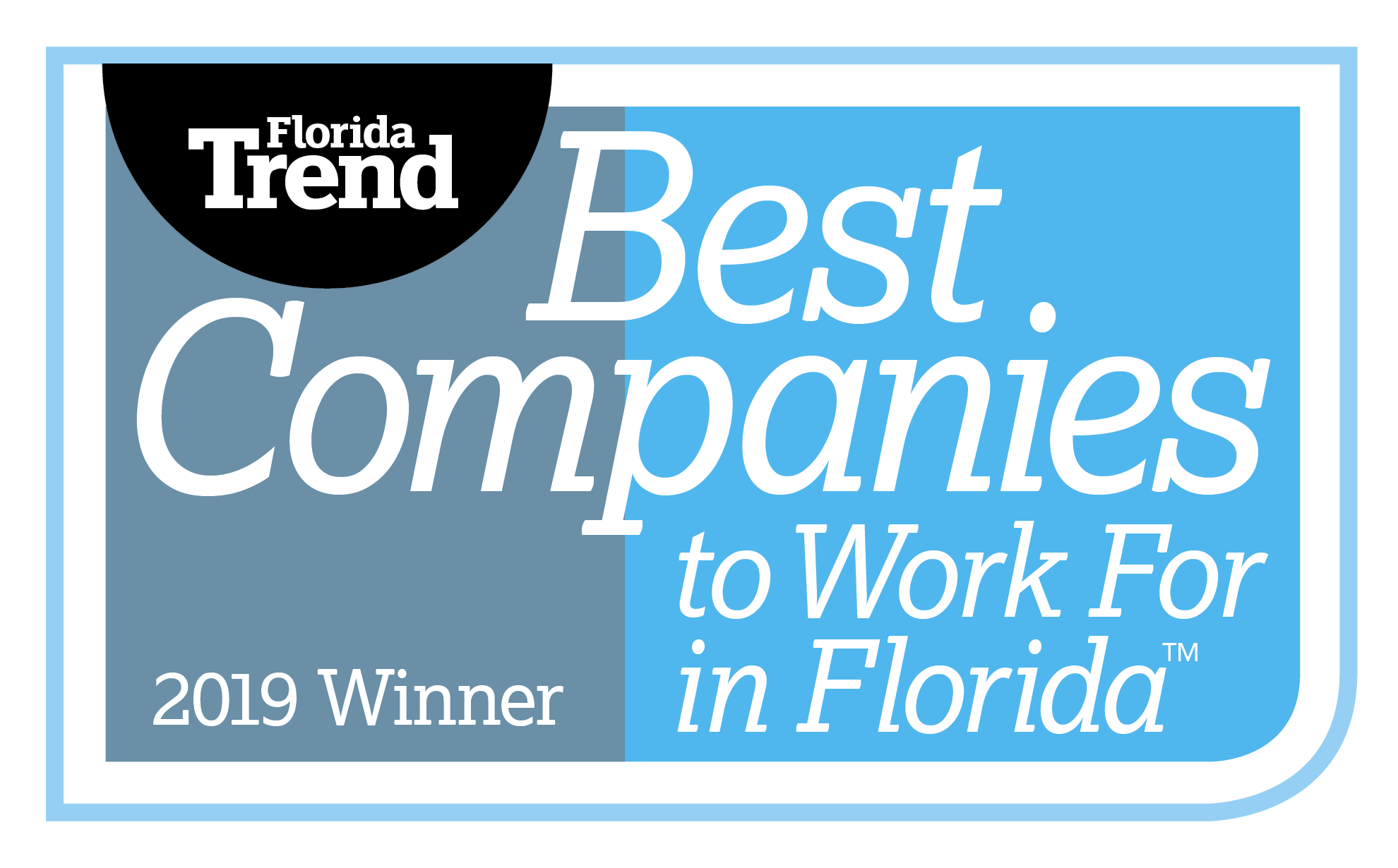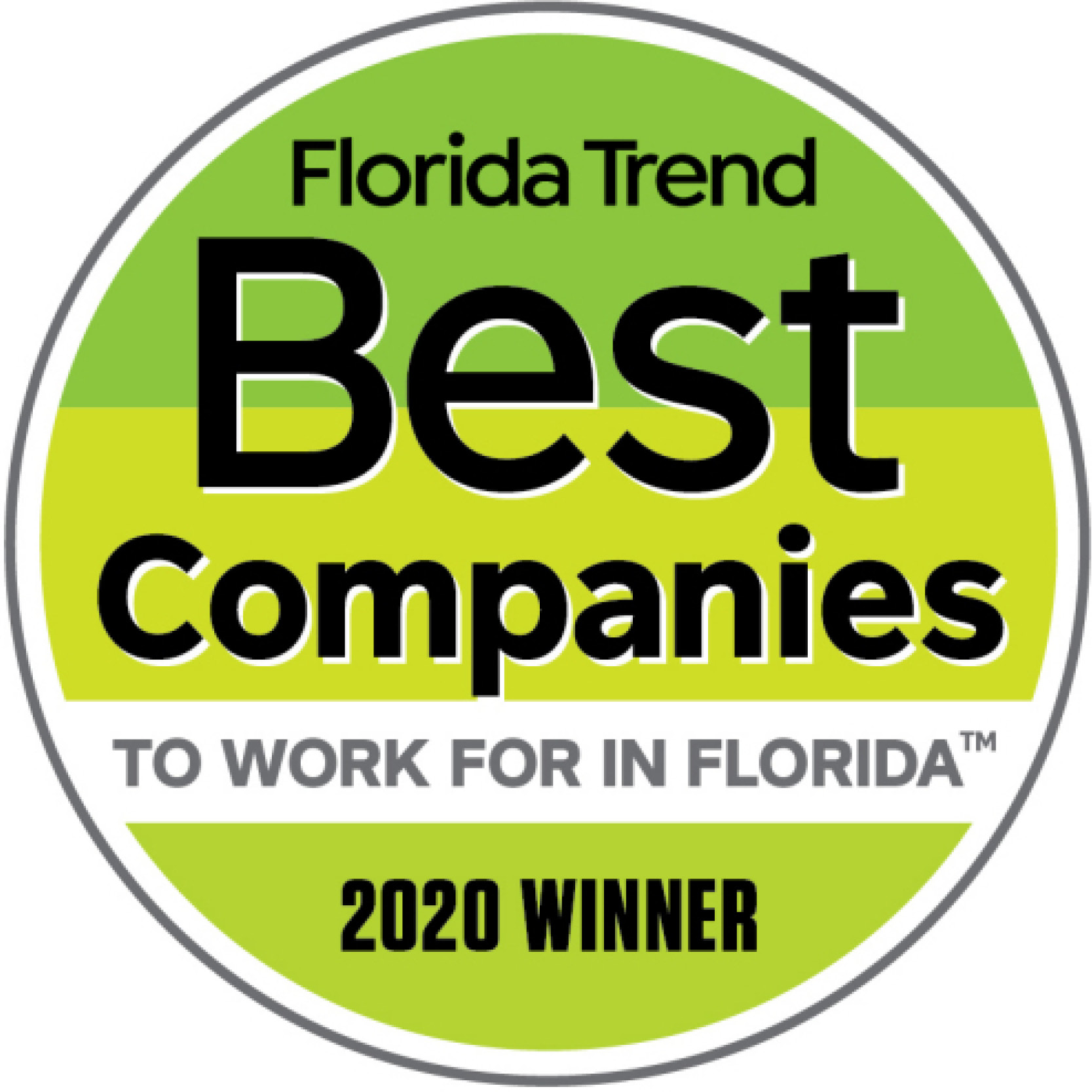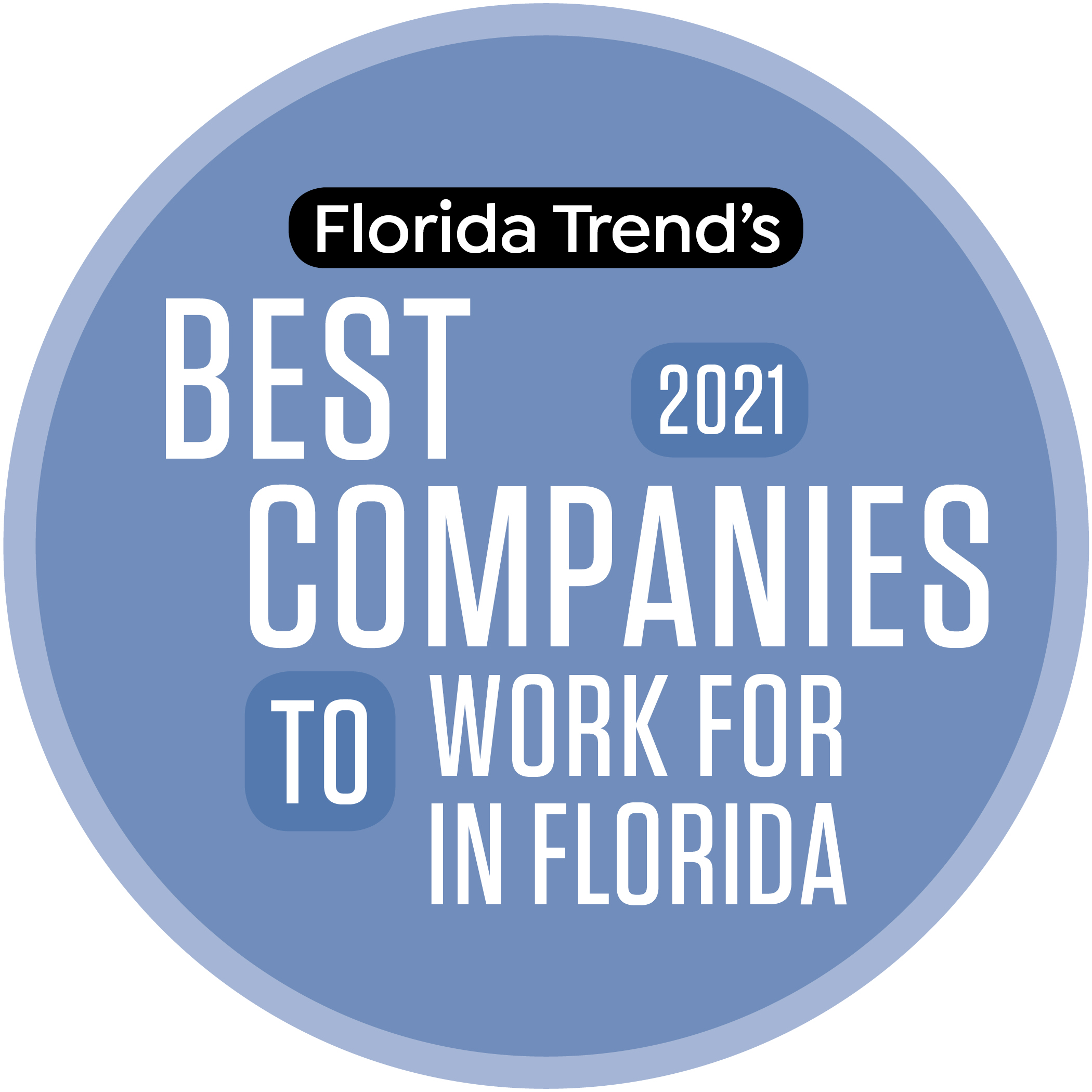 "Best Of Business"
2016, 2017, 2018, and 2019!
Gulfshore Business Magazine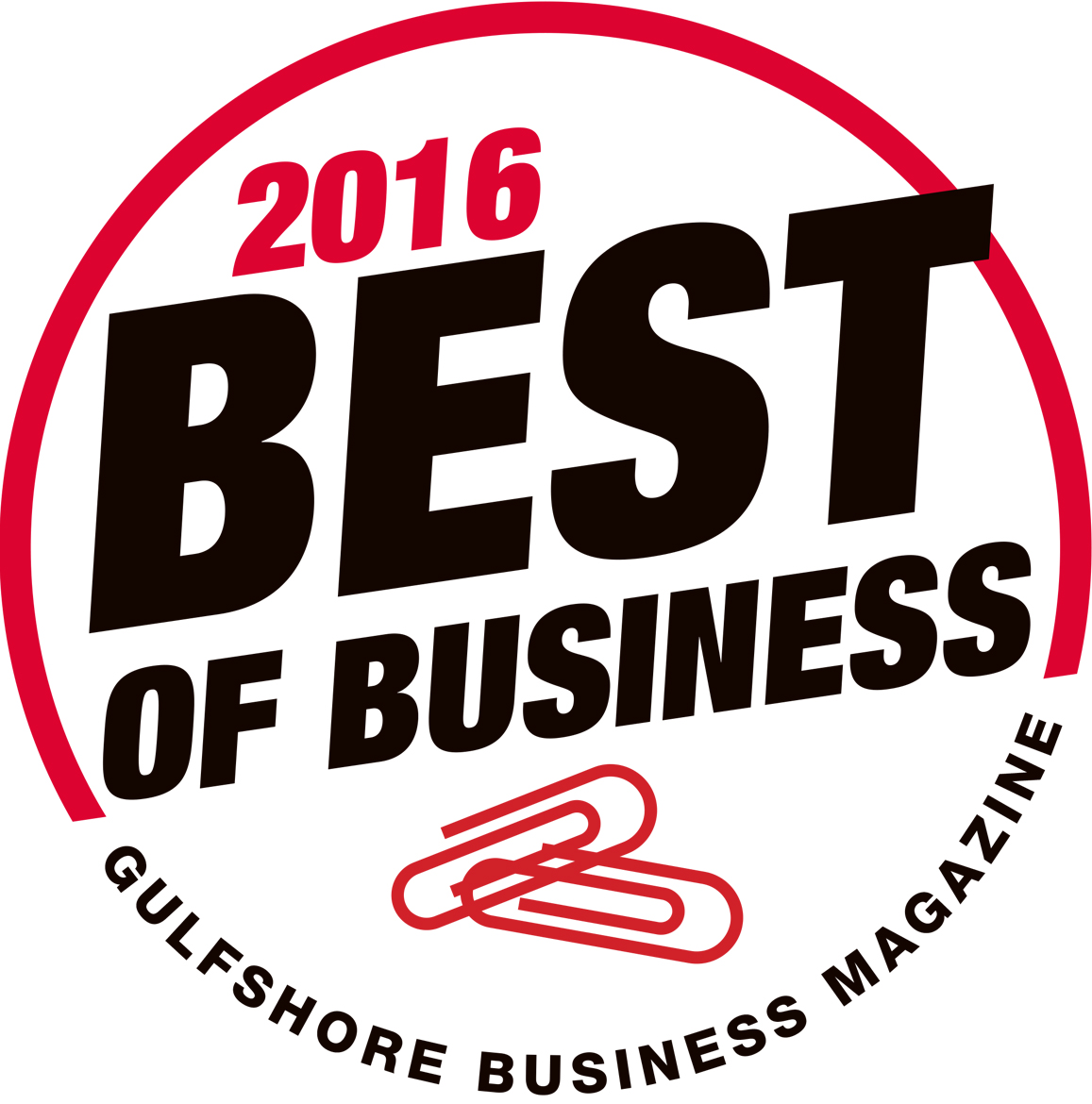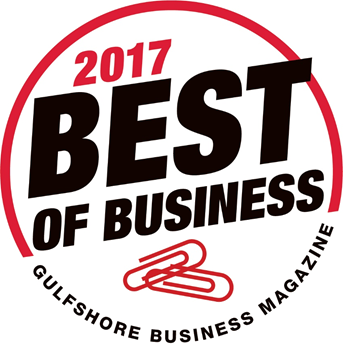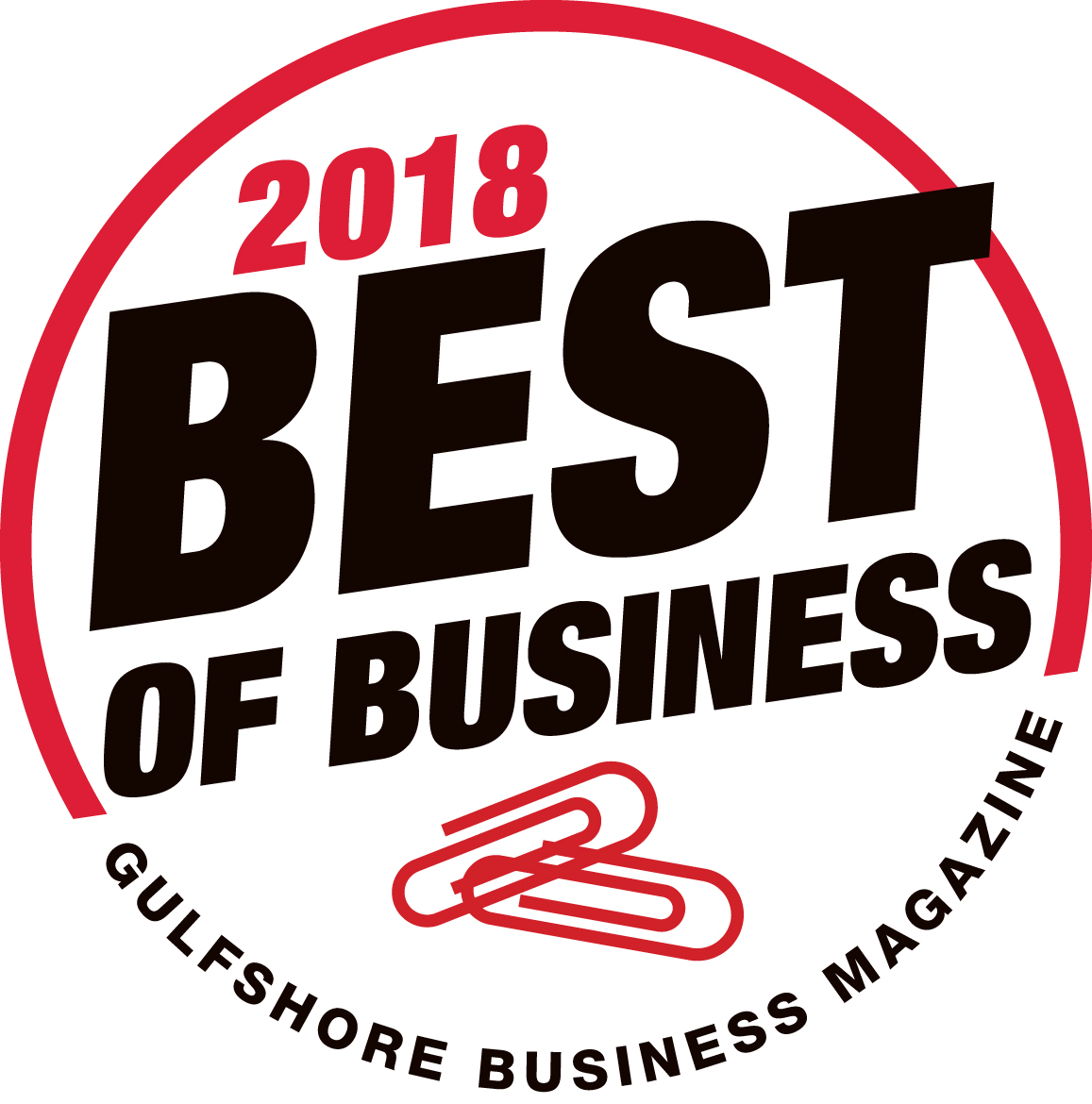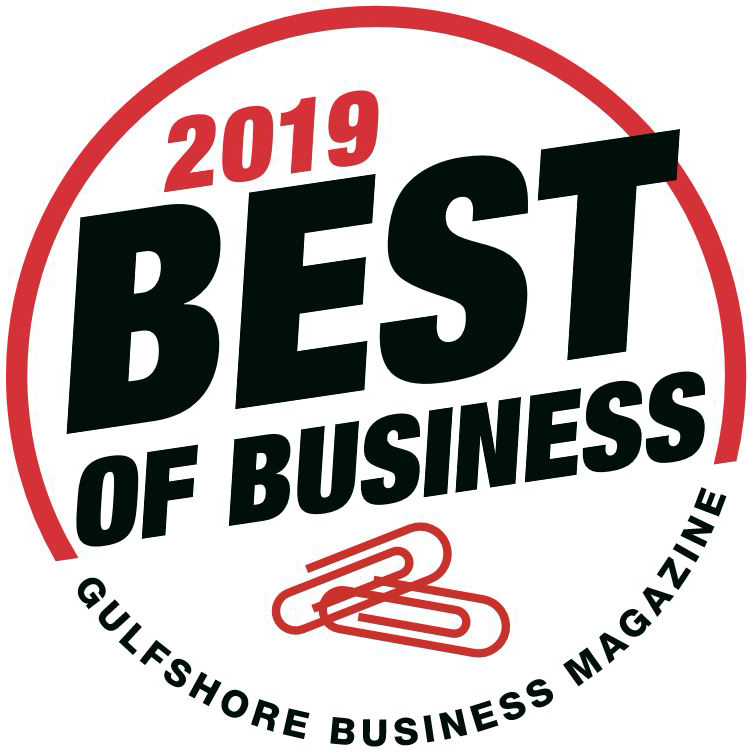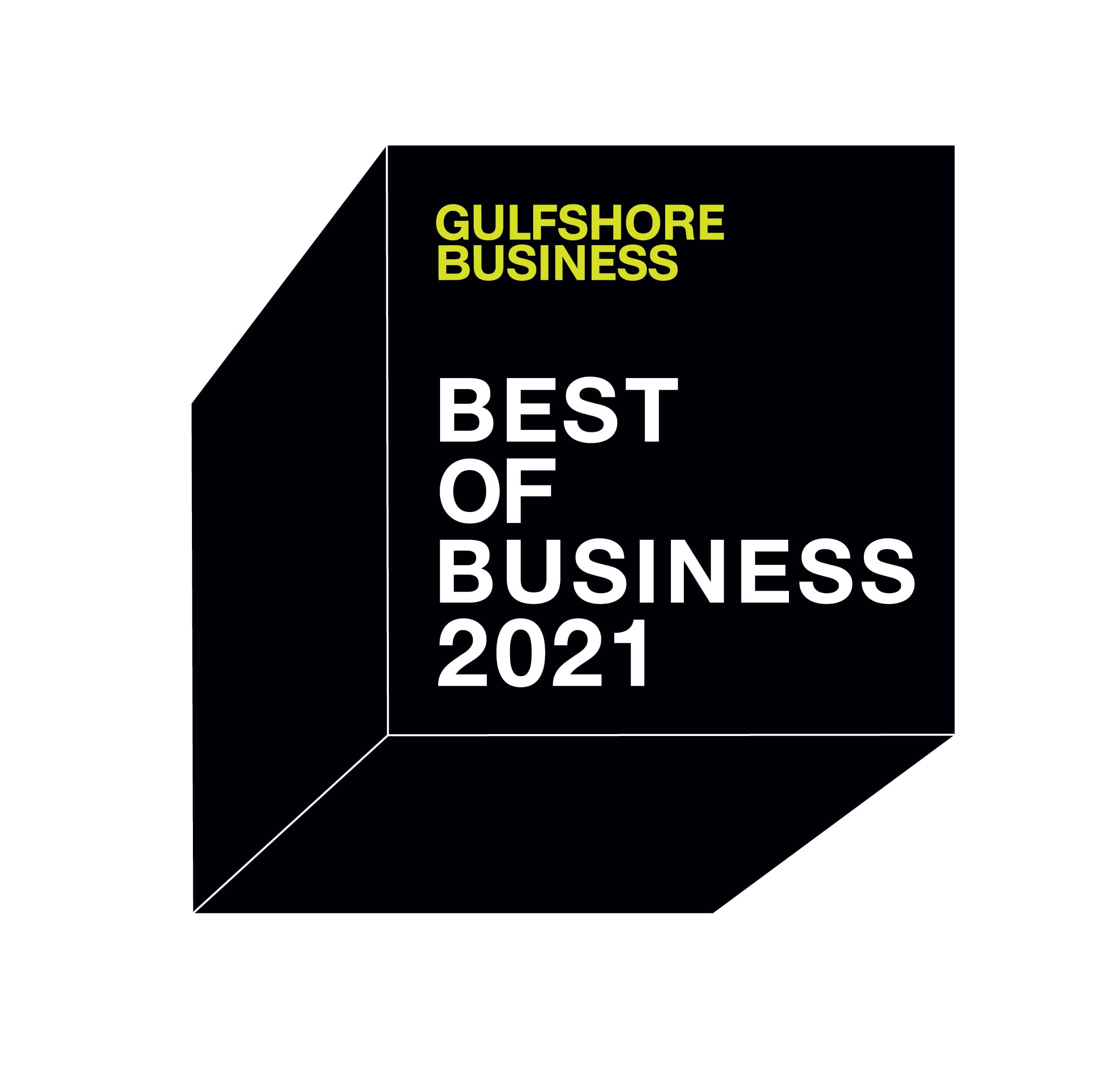 "Best Firms To Work For"
2020 and 2021
Accounting Today 
JOIN OUR TEAM! APPLY NOW!