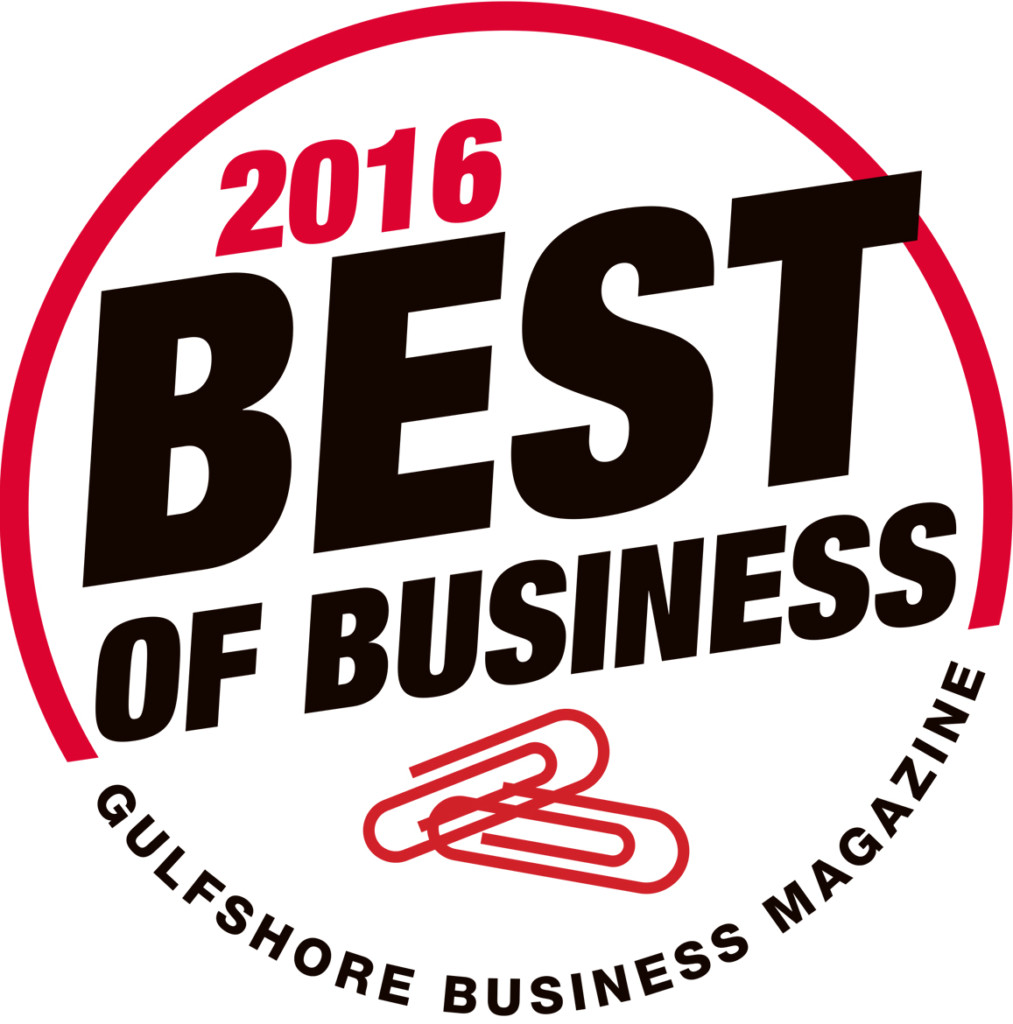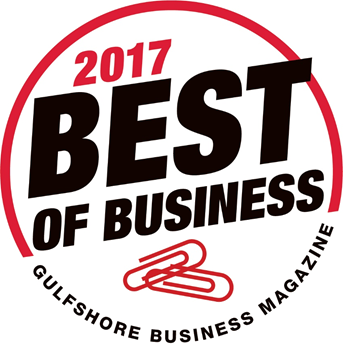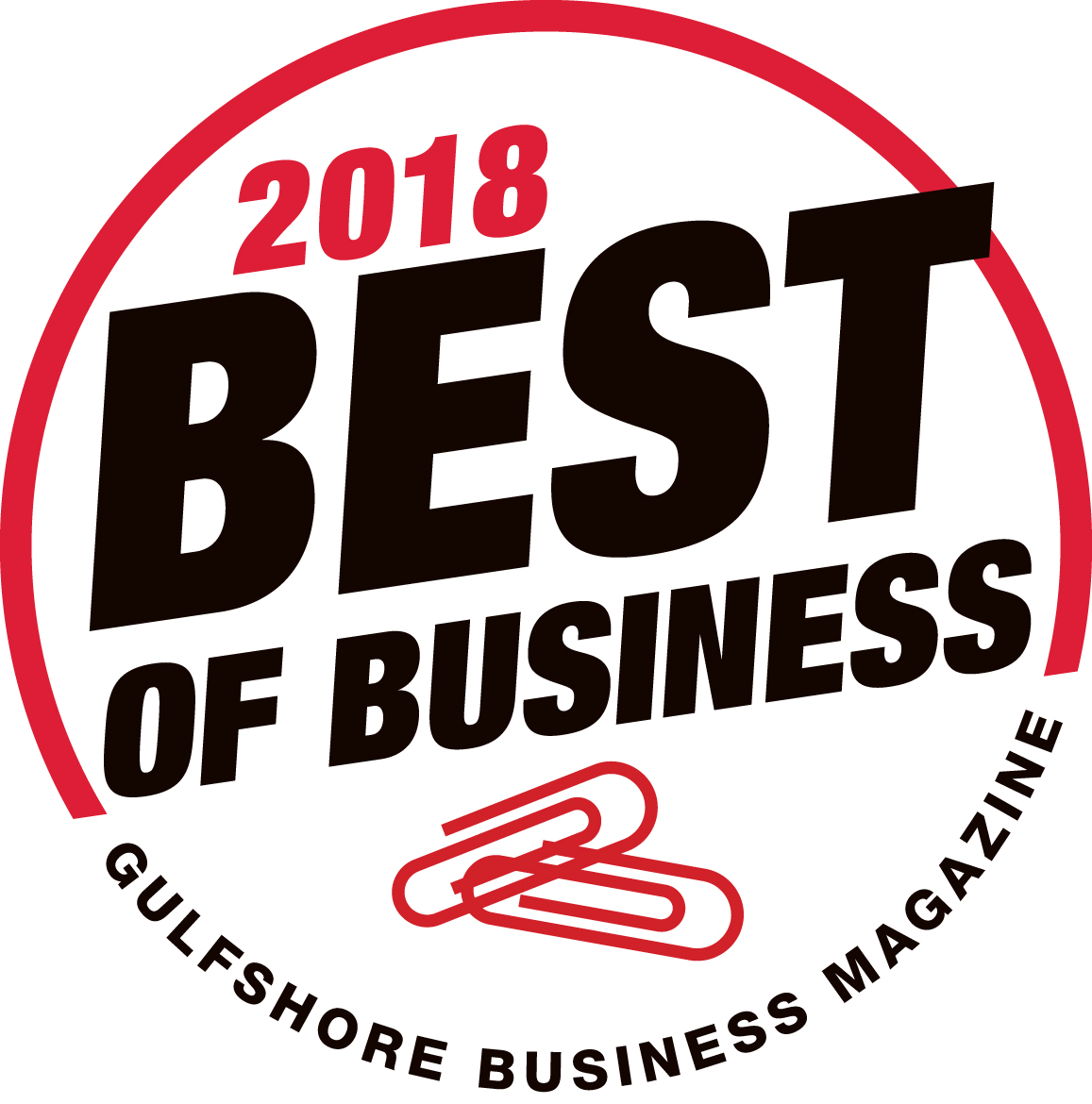 WHY WE WORK
It's the sunset stroll down a cobblestone street. Sitting down to a table filled with good food, and surrounded by good friends. It's slipping into the comfort of your own backyard oasis. That first step off the plane to a new adventure. Knowing you'll be ready to pay for college. Knowing your money will grow. Knowing your financial future is sound.
It's the good life. It's why you put in long hours away from your family. It's why you spend extra time with a client or customer who needs you. It's why you constantly learn and grow and go after the next thing.
It's why you work.
And it's why we work for you.
Since 1979 our services have grown from tax planning and preparation to include strategic business consulting, bookkeeping, forensic accounting, mediation, human resources consulting, technology management, and elder services.
Our Story
Gail Markham started her own firm knowing that she wanted to offer something more. Beyond providing clients with impeccable service and unimpeachable expertise, she wanted to create a working environment that honored the team, and respected the work-life balance we all struggle to achieve. She opened what is now Markham Norton Mosteller Wright & Company, P.A. in 1979, with a modest offering of tax and bookkeeping services. Since then, the firm has grown to include a full menu of financial services, such as consulting, mediation services, litigation support, and forensic accounting, to name a few.  With a growing team of dedicated and talented business professionals, combining the ethics of hard work and teamwork, Markham Norton Mosteller Wright & Company, P.A. is constantly evolving and responding to the needs of its increasingly diverse client base.
Schedule an appointment today with our team of professionals